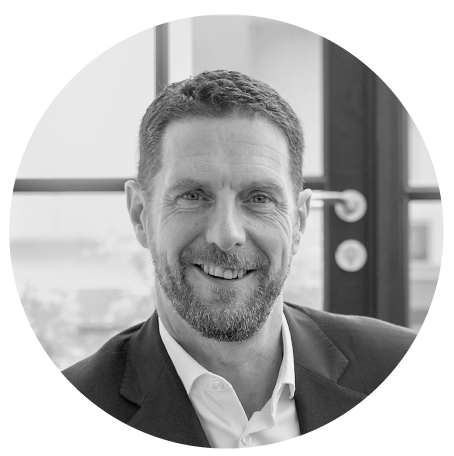 Maurice has 24 years experience in the Telecom industry specialising in the Design, Build and Maintenance of Fiber Optic Networks. He is the founder of RED Technologies a Singaporean based Company that specialises in Fibre Network Build and Maintenance, Remote Hands Support, IT Project Management and its associated Service Support.
His in-depth industry knowledge was instrumental in realising the industry need for the specialist software and the subsequent development of it.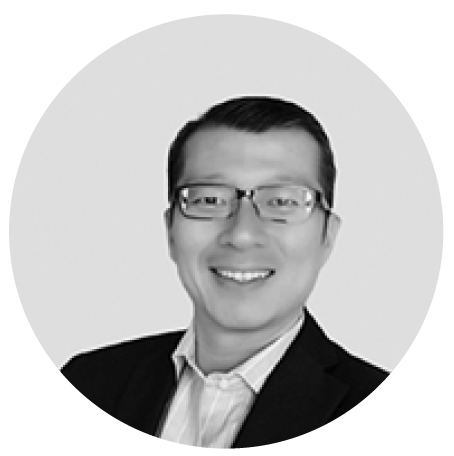 Terence is a co-founder of RED Technologies a specialised Telecom and IT infrastructure Managed Service Provider and he has more than 20 years industry experience. Terence has led the design and delivery of major infrastructure Projects which includes Front-end Wafer Manufacturing Plants, Corporate Buildings and Data Centres.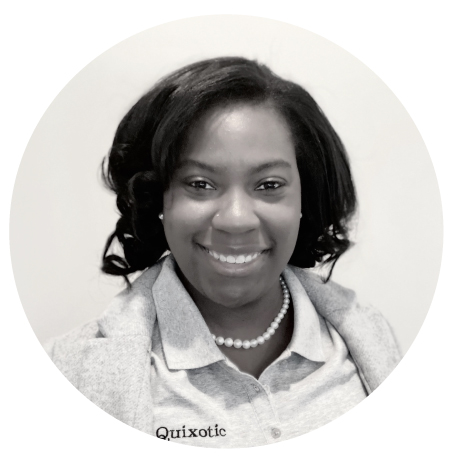 Ashley started her career in the tech industry with TXO Systems Inc. in 2016 focusing on network hardware equipment and logistics for the Telecom industry as a Sales Executive. She then assumed the role of Business Development Manager and managed a team for four years at TXO Systems through mentoring, coaching, and performance metrics.
Ashley brings experienced knowledge in the building of emerging and established markets worldwide makes her a valuable asset to Quixotic.